Moss Creek Chomp! Store
Check out the Moss Creek Chomp! store. Everything you need for your Moss Creek puppy in this One Stop Doodle Shop! You can purchase a Puppy Kit, toys, treats, collars, leashes, grooming tools and other health and puppy supplies.
Puppy Kits
For your convenience, we've put together kits that are tailored to Goldendoodle puppies with items we recommend, things our trainers use in boot camp and items that our puppy owners recommend and use the most.
We've created puppy kits with a little bit of everything, and we've also created specific kits for toys and treats, health and grooming, and leashes and gear.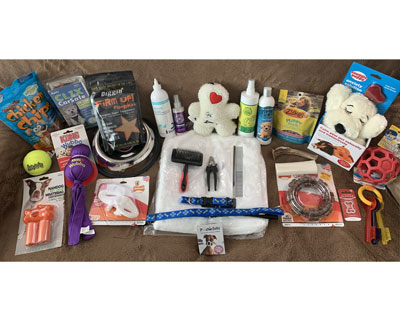 Toys and Treats
Our toys and treats have been puppy-tested, Moss Creek approved! We've got balls, teething toys, stuffed animals, training treats, healthy treats, and even antlers!
Stock up on our healthy treats and your puppy's favorite toys.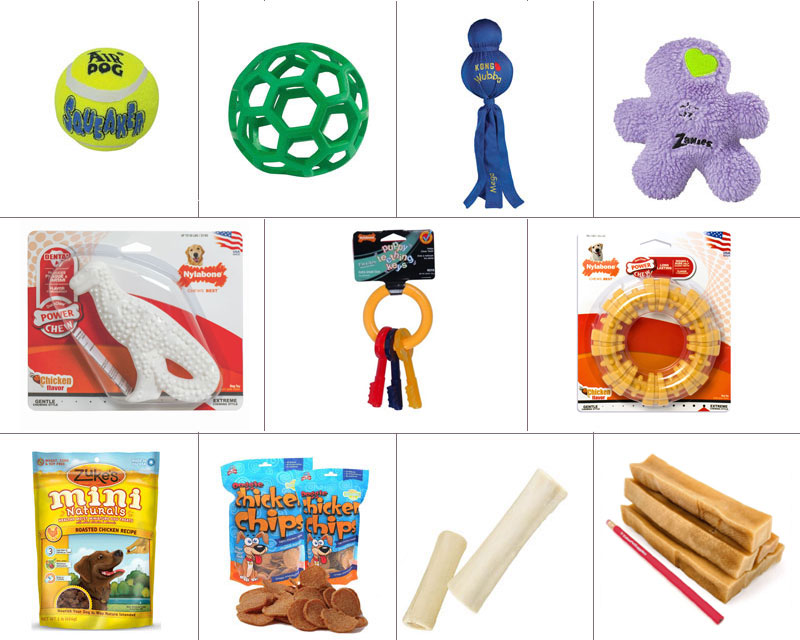 Health and Grooming
Your puppy will need several grooming items to maintain a healthy coat and body. We've got you covered with our favorite combs, brushes, shampoo, ear cleaners, nail trimmers and more.
Buy our Comfy Cone when your puppy is spayed or neutered, or a thundershirt for those times when your puppy is experiencing anxiety.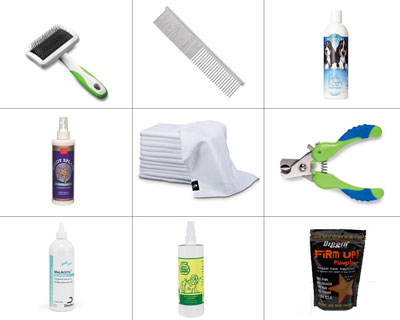 Collars and Gear
Guaranteed chew-proof collar and leases, harnesses, stainless steel dog bowls, Poochie Bells and more.
Shop Collars and Gear